Driving at night can be pretty tricky, especially if your headlights no longer light up the road. When you drive with dim headlights, you not only put yourself at risk, but everyone else on the road as well. Stay safe and replace your headlights as soon as they begin to lose their shine. Put yourself and other drivers at ease, upgrade with a new high-performance set of YITAMOTOR headlights and feel more confident when driving at night.
It is time to change your headlights!
Why waste so much money on the car maintenance shop? You just need a new pair of headlights, and your car will look new again.
Product Features:
OEM Part Number: 6C3Z13008BB, 6C3Z13008AB

Low Beam Bulbs Type: H13 (bulb not included,need to reuse original bulbs)

High Beam Bulbs Type: H13 (bulb not included,need to reuse original bulbs)

SAE/DOT approved for street legal

Made by OEM approved & ISO certified manufacturers, with materials that meet or exceed OEM requirements.

Easy installation,direct bolt-on, no modifications
Package includes:
2 pcs. Includes: 1 X Pair of Headlights (Driver and Passenger Side),

bulb not included,need to reuse original bulbs)
Compatible with:
2005-2007 Ford F-250 Super Duty models only

2005-2007 Ford F-350 Super Duty models only

2005-2007 Ford F-450 Super Duty models only

2005-2007 Ford F-550 Super Duty models only

Do not fit with Sealed Beam Headlight model

2005 Ford Excursion US models only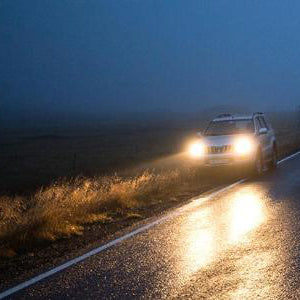 Problems and Solutions
Have the headlights on your car been dimmed by abrasion from road debris?

Are your factory headlights not bright enough?

Are your headlights yellowed and discolored from the sun and elements?

Do faulty headlights make you afraid to drive at night?
If your headlight assembly fails to provide satisfactory performance, you should consider changing it ASAP.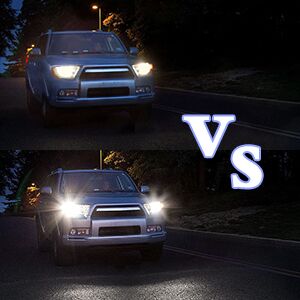 New VS Old
A new set of headlights from YITAMOTOR will allow you to see the road in front of you clearly at night and in any bad weather that may arise.
Keeps you and your family safe when driving at night.

Makes your car look newer.

Increases visibility of road markings and traffic signs.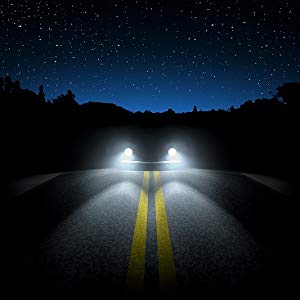 See farther, See clearer, See smarter!
Driving at night can be a scary proposition, imagine how scary it is if you can't even see the road!
A dim, cloudy, yellowed, damaged or non-functioning headlight makes driving dangerous, which not only puts your safety but also the safety of others at risk.
Free shipping on all orders. No minimum purchase.
It normally takes 1-2 business days for us to process your order. Please note that this does not include holidays and weekends.
Shipping time will normally cost 2-8 business days. Shipping time is estimated and commences from the date of shipping, rather than the date of the order, and can take longer than expected date due to the invalid address, customs clearance procedures or other causes.
For large items such as bumpers, tonneau covers, we generally delivery by Fedex and P.O.Box will not be available for shipping.