Features
EPA OBD-II Approved.
Manufactured From High Quality & Durable Stainless Steel Catalytic Case For Long Lasting Durability & For Better Protection.
No engine light problems Can pass EPA inspection
5 years or 50,000 miles limited warranty

Attention
Not legal for sale in California and New York !!
If your vehicle is registered in California or New York, do not purchase this part.
If your vehicle meets California requirements but is not registered in California or New York, this converter will work on your vehicle.

Specification:
Emissions:48-State Legal (Cannot Ship to CA or NY)
Series:48-State Direct Fit
Tube material:Stainless Steel
Substrate Material: Ceramic
Dimensions:33.5 in. overall length
Inlet type:Single (2-bolt welded flange)
Outlet type:Single (2-bolt welded flange)
Product fit:Direct Fit
Oxygen sensor ports:Yes
Restricted States: California & New York
Condition:New
Vehicle Fitment

Chevy Impala
2010 2011 Chevy Impala 3.5L
2006-2009 Chevy Impala 3.5L/3.9L

Chevy Monte Carlo
2007 Chevy Monte Carlo 3.5L
2006 Chevy Monte Carlo 3.5L/3.9L

Package Included:
1x Catalytic Converter w/Installation Accessories
More Information You May Would Like To Know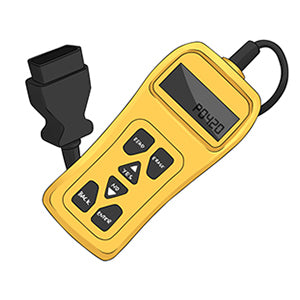 About Check Engine Light On

Most vehicle owners care about if this catalytic converter can eliminate the check engine light on caused by code P0420 - catalyst system efficiency below threshold.
We would answer definitely YES! But before replacing a catalytic converter, please make sure your O2 sensors still work well. Faulty sensors can cause damage to spark plugs, catalytic converters, and damage your fuel economy.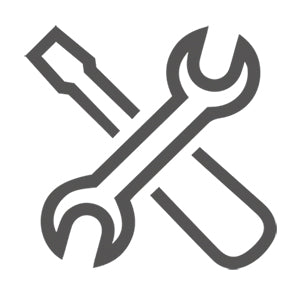 Replacement Guide (Do It Yourself)
Raise the vehicle and secure it on jack stands.

Identify the catalytic converter on the underside of the vehicle.

Remove the oxygen sensors.

Spray penetrating oil on the exhaust flange hardware and flanges, then remove the Old Catalytic Converter.

Install new catalytic converter, direct bolts to existing exhaust system -

 

Do not forget to install gaskets to prevent exhaust leaks

.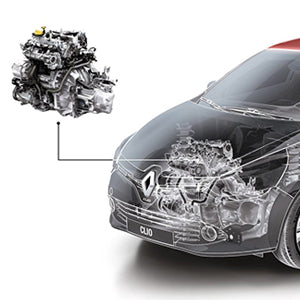 High Flow Cats Increase Power
The problem with regular catalytic converters is that they don't always allow the gasses to pass through as efficiently as possible.

High flow catalytic converters

 

allow for the more efficient flow of exhaust gasses, removing restrictions that can impede performance.

If the original OE converter does not match your engine power, a high flow cat might be a great choice.
Free shipping on all orders. No minimum purchase.
It normally takes 1-2 business days for us to process your order. Please note that this does not include holidays and weekends.
Shipping time will normally cost 2-8 business days. Shipping time is estimated and commences from the date of shipping, rather than the date of the order, and can take longer than expected date due to the invalid address, customs clearance procedures or other causes.
For large items such as bumpers, tonneau covers, we generally delivery by Fedex and P.O.Box will not be available for shipping.