SPECIFICATION AND FITMENT.

Specification:
Quantity Sold: Set of 2
Bulb Type: H11 12V 42W
Wiring Harness: Included
Certification: DOT/SAE approved
Color Finish: Black housing with clear lens
Location: Mounts using factory mounting locations
Product Fit: CAD designed to provide a perfect, factory type fit
Weather-Sealed: Completely weather-sealed to keep the elements out

Fitment:
fit for 2016 2017 2018 2019 Nissan Titan
Package Include:
1 Pair Fog Lights (Left & Right Side)
STEP-BY-STEP INSTALLATION.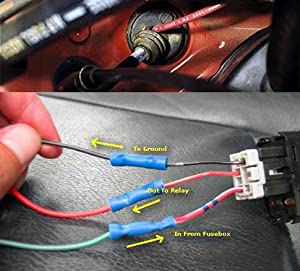 Note:
Most vehicles have a hole in the firewall pre-drilled at the factory for the purpose of running wires from under the hood to the interior.

Installation:
1. Closely check your existing fog light assembly.
2. Remove the wiring harness from the fog light assembly.
3. Take out the mounting screws of your old fog light assembly. These screws are normally found at the back of the fog light assembly.
4. Take out the fog light assembly from your automobile.
5. Get your new fog light and install it on your vehicle using the mounting screws that you removed earlier.
6. Tighten the mounting screws just enough to keep your new fog light assembly securely installed. Be careful not to tighten the screws too much or they might cause damage to the assembly.
7. Get the wiring harness connected to your new fog light assembly.
8. Switch the fog lights on to see if they are working properly.
AREN'T HEADLIGHT ENOUGH?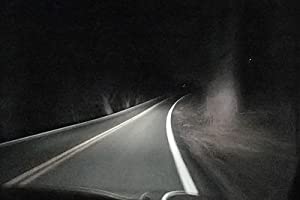 Fog lights illuminate dark edges of the road where headlights can't. They are used to provide better visibility while driving through fog. But, you can also use it when going through places where rain, snow, or dust may be giving you a hard time moving forward with confidence.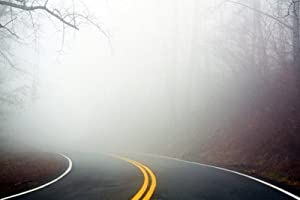 Fog is typically less dense closer to the ground. Because fog lights are mounted lower on the vehicle, they encounter less glare and can light the path ahead much further.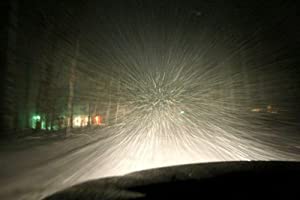 Headlights point straight ahead and can cause glare when they reflect light from fog or snow directly back into a driver's eyes, as seen in this picture. Because fog lights are angled to the side, glare is reduced and the sides of the road are more visible.
Free shipping on all orders. No minimum purchase.
It normally takes 1-2 business days for us to process your order. Please note that this does not include holidays and weekends.
Shipping time will normally cost 2-8 business days. Shipping time is estimated and commences from the date of shipping, rather than the date of the order, and can take longer than expected date due to the invalid address, customs clearance procedures or other causes.
For large items such as bumpers, tonneau covers, we generally delivery by Fedex and P.O.Box will not be available for shipping.